Head/Heart/Hand
Submitted by

Anonymous

on Wed, 04/10/2013 - 9:59pm


EQRocks's insight:
Here's a nice, short summary of the importance of accepting and understanding our body's natural, message-carrying emotions!
Submitted by

Anonymous

on Sat, 04/06/2013 - 5:34am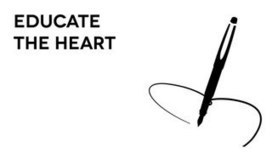 Prepare our children for this world. Educate the heart. It's already happening around the world with astonishing results. http://educatingtheheart.org Video ...

EQRocks's insight:
Beautiful video on the importance of educating our heart, as well as our mind. Heart matters!